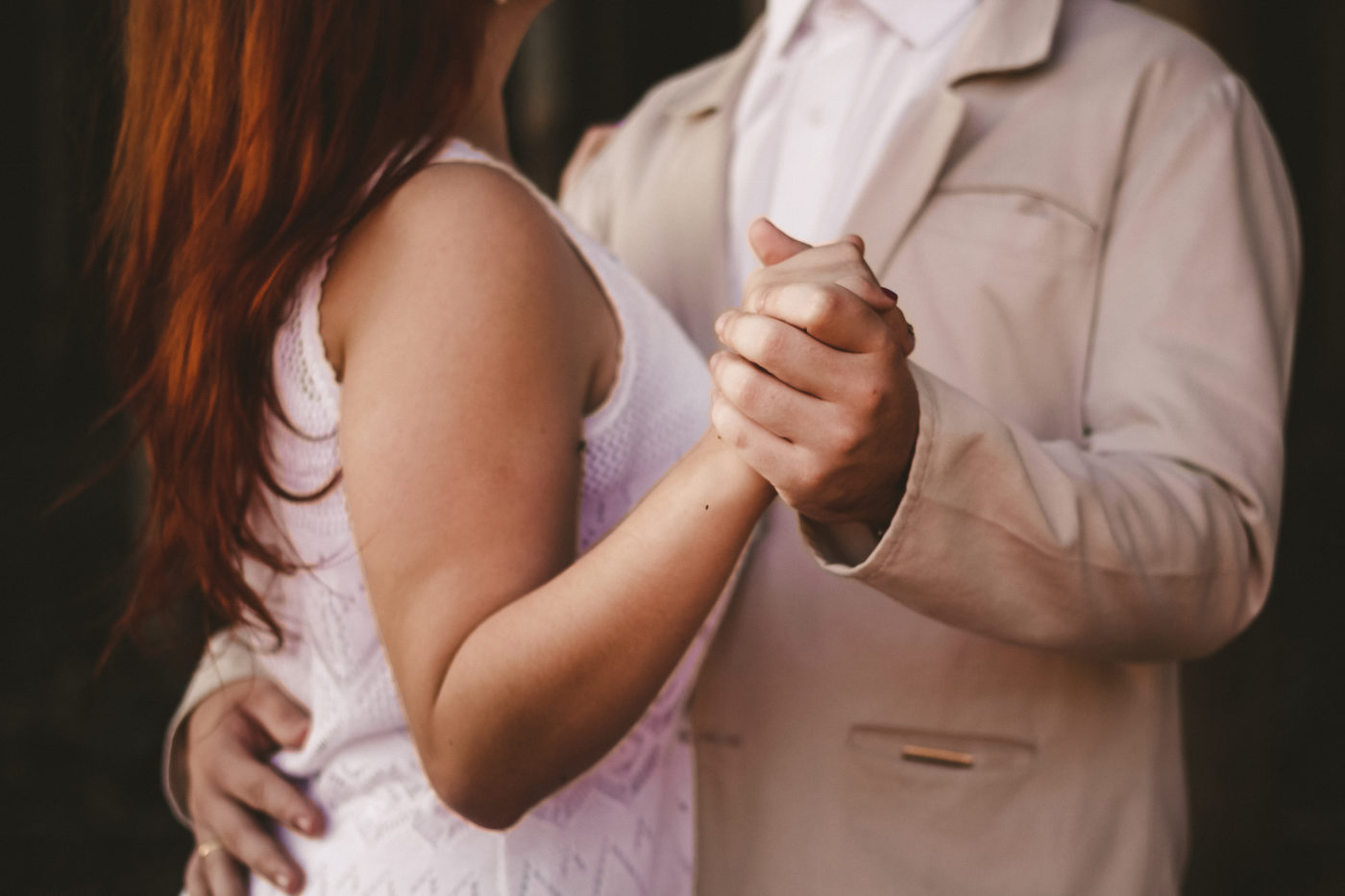 We teach virtually every social partner dance there is. Whether you are looking to learn basic social dancing for your next event, make a statement at your local club or go for the trophy at your next ballroom competition, our instructors are prepared to help you achieve your goals!
We follow a curriculum endorsed by experts in the ballroom industry, including Dance Vision International Dance Association (DVIDA) and National Dance Council of America (NDCA) and the Imperial Society of Teachers of Dancing (ISTD).
Our teachers train daily in both the American and International styles of competitive ballroom dancing, along with the latest social dance styles, and are given frequent certification testing to ensure they have the most up to date knowledge of patterns, techniques and competitive requirements.
For students looking to expand their dance knowledge even further, Live2Dance also provides high level instruction in other popular styles of dance like hip hop, contemporary and musical theater.
Dances we teach