Don't Just Live, DANCE!

The only regret you will have is that you didn't start dancing sooner!
An Easy Process
5133 Harding Pike Ste. A-12 Nashville, TN 37205
The Best Value
Get started dancing for as little as $35
Scheduling
We are very flexible in our student's needs. 
No Partner Needed
Your instructor will serve as your partner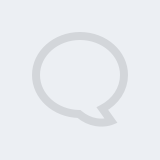 Make ballroom dancing a part of your life today!
Dance has been a part of every culture for centuries. People dance for many different reasons. They dance for the exercise, the mental and emotional benefits and to improve the social aspect of our lives. The truth is dancing is just fun! Anyone can learn to dance. It doesn't matter if you are a beginner or if you are interested in improving your already cool moves. Live2Dance ballroom dance classes are fun. Our Friday night social parties are the place to be in Nashville!
The Live2Dance Experience
Everyone is a little nervous for their first lesson. You don't have to worry about that with us. The fact that you chose us is very important to us and we want you to know that you are in the right place.
Let's talk about you
After all, that's what it's about. When we meet you for the first time, we find out what is most important to you and what you want to learn and accomplish.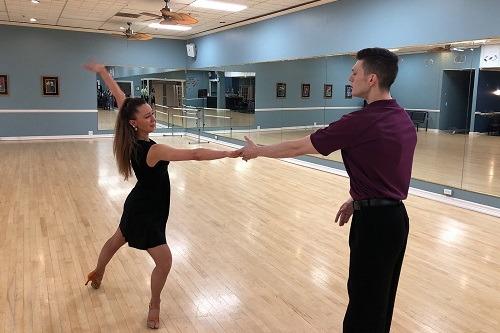 The Right Match
We match you to the right instructor based on what you have told us your goals and desires are when learning how to dance.
Let's Dance
We design the right combination of individual and group lessons. Next is the social aspect so you can go anywhere and have the confidence to dance.
About Us
Welcome to our website! We hope you find what you're looking for. It's been our privilege to serve the Nashville area to teach thousands of people how to get over their fear of dancing. Many of our students have gone on to win awards and competitions. So whether you're trying to learn how to dance as a beginner, learn as a couple for your wedding, or just for fun, I promise you the Live2Dance experience is something you will cherish for the rest of your life.
Brian and Kiah Keating, Founders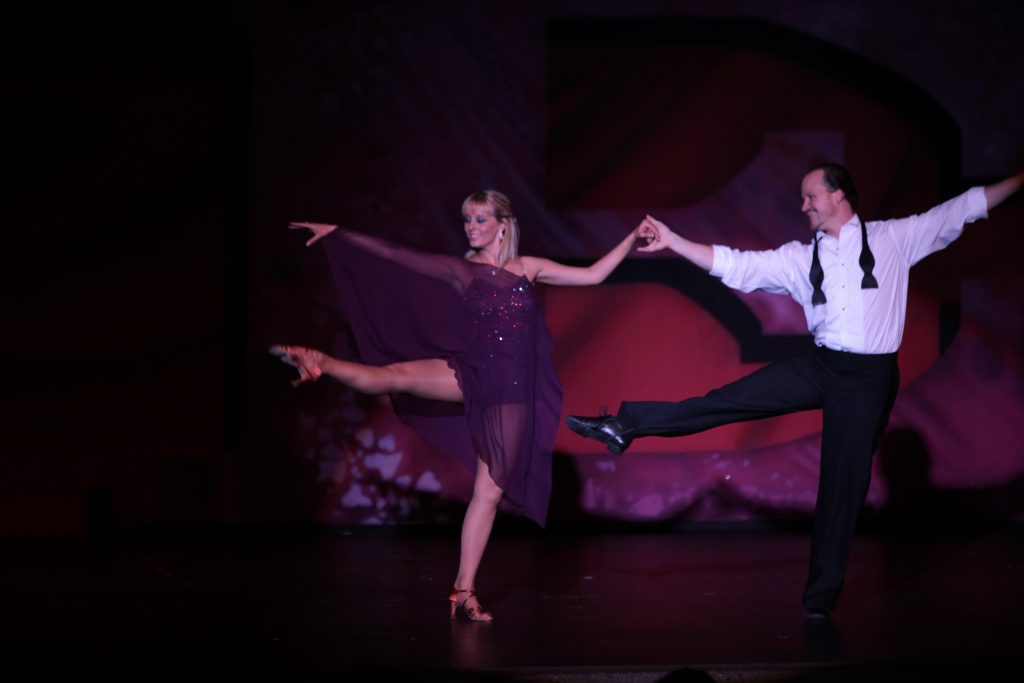 First time & don't know what to expect?
What is Live2Dance all about?
First and foremost, we are a family or community of people from all walks of life, drawn together by one common goal…..To learn how to DANCE and have a GREAT time doing it!
Who takes lessons at Live2Dance?
Many of our students have never had a lesson before walking through our doors. Our students range in age from mid-twenties to late eighties. We consider ourselves a "Full Service" Dance studio and offer many different options for students interested in performing, competing, travel options, etc…However, the majority of our students are interested purely in Social Dancing. You could say that we have something for everyone!
How much do lessons cost?
You can get started dancing for as little as $35. As with any hobby or sport, there are many different levels of participation. Dancing can be relatively inexpensive. Of course, any amount you choose to spend automatically becomes an investment, due to the fact that you will retain what you learn here for many, many years!
Do I have to sign a contract?
No. We do not use contracts. Only agreements that spell out your purchases for both our protection and yours to avoid any misunderstandings. It is our policy to never charge a student for lessons they are not satisfied with. And unused lessons can be refunded depending on the circumstances.
All our services
We offer Wedding Dance Lessons, Private Dance Lessons, Event Space Rental, DanceSport Competition, & Social Events!
Live2Dance Ballroom
 5133 Harding Pike Ste. A-12 Nashville, TN 37205